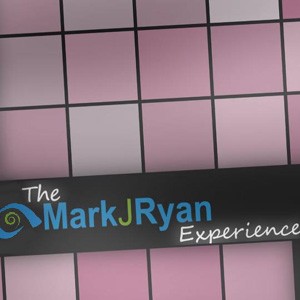 Hey everyone, Kathy again. Mark is still traveling, however, he took some time away from his activities to enjoy a sunset with his good friend, Oh Be Newman. While watching the sunset over Cayuga Lake, Mark and Oh Be recorded a 47-minute discussion about the blog post from yesterday.
Right click this link to download this 47-minute, 21 MB download MP3:
There are a ton of great insights that come through on the recording. This audio is not about Joe Vitale, though, the breakdown of the relationship between Mark and Joe (and Mark's decision to talk openly and freely about it) is the catalyst for some wonderful insights… insights about ho'oponopono, the Divine Zero State, letting go, and our role in the whole scheme of things.
These insights will help you with your own ho'oponopono practice.
And these insights are freely given to you in Love.
Right click this link to download this 47-minute, 21 MB download MP3: