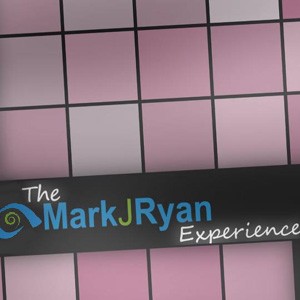 If you haven't seen the movie Inception, I recommend it. There is something about this movie that will resonate deeply within you. If you're into self help, understanding how the mind works, or if you're looking to solve issues deep within yourself, you'll find keys to the processes that are familiar to you at a deep level.
Download my latest audio and learn more about these processes.
I recorded this podcast while sitting on Mount Shasta in my car on Saturday afternoon. You'll find it interesting how these insights dovetail with the experience I shared with Kathy watching Inception a few hours later.
If you haven't seen it yet, check out the Subliminal Clearing Special Edition, the Advanced Inner Child Meditation.
Thanks, as always, for listening and your feedback.